Are apprenticeships key to solving recruitment crisis in hospitality industry?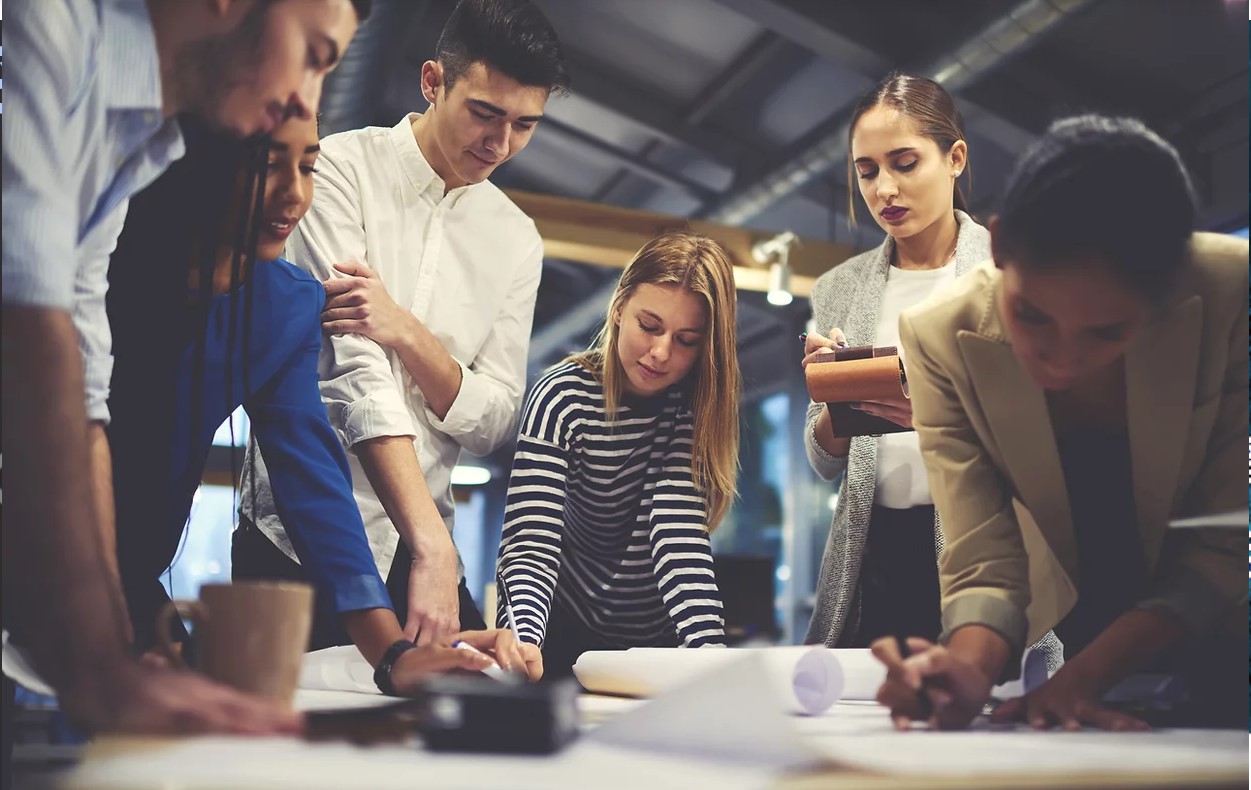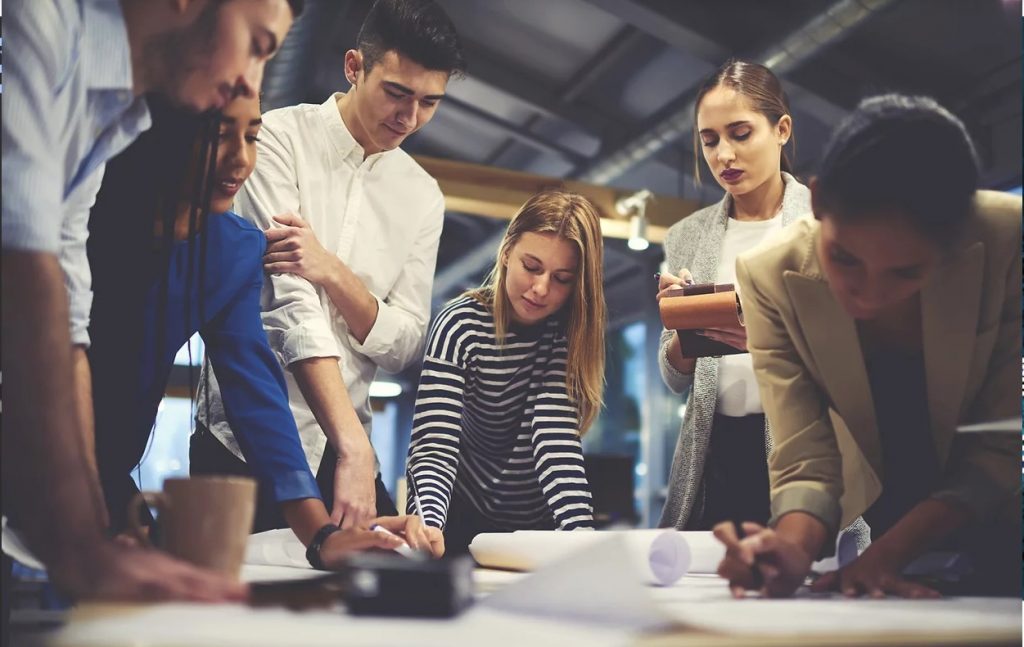 The hospitality industry has greatly suffered during the period of last few years, mainly due to the COVID-19 pandemic and the restrictions most countries imposed during this period of time.
But every cloud has a silver lining, lately we began seeing the turn around. Numerous hotels have reopened, lot's of countries like UK and Denmark completely lift most of the restrictions they've previously imposed, we can also see that some Global Hotel Chains like Hilton have substantially increased the number of properties in their portfolio during the period of only last year. As we are seeing more and more good signs for hospitality industry we are starting to notice some challenges that hotels will have to face in the near future.
One of the biggest challenges for most of the managers will be finding highly qualified staff for their hotels. A great number of people who used to work in the hospitality industry were forced to find some kind of an alternative during the pandemic and most of the freshly graduated students have little to none work experience.
Can apprenticeship offer a solution to this recruitment crisis?
An apprenticeship is a great way to gain the invaluable experience that virtually every employer is asking for. There are numerous ways hotels can benefit from apprenticeships. Hotels that have apprenticeship positions and provide training to young people, not only save on recruitment costs but also avoid the risk of hiring the wrong employee for the job in the future.
Apprenticeships sound like a win-win situation for both companies who provide them and apprentices themselves.
Here at LinkedTour we work on connecting all the eager to learn young people with companies who can offer them a way to develop themselves and gain real-world experience instead of theoretical knowledge. Become a member and join us on our exciding journey!