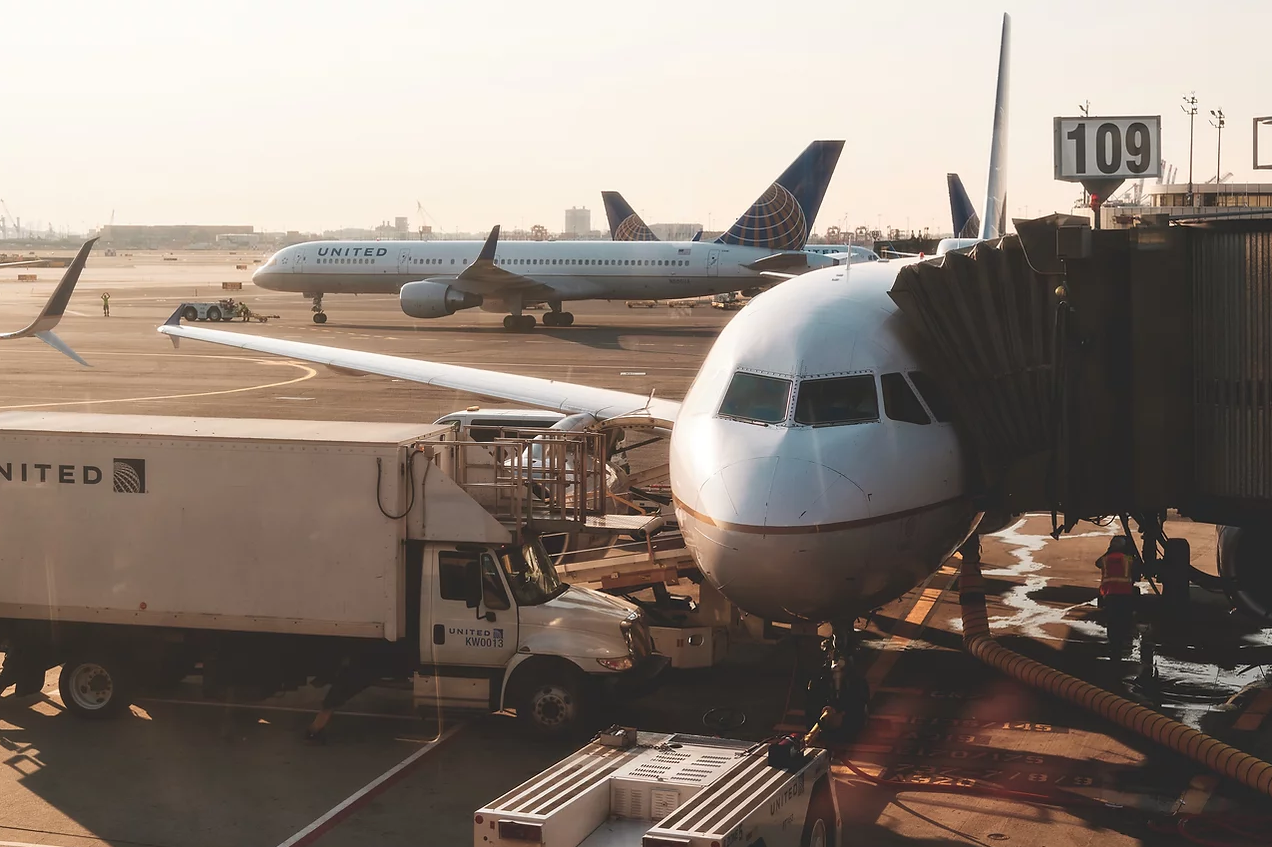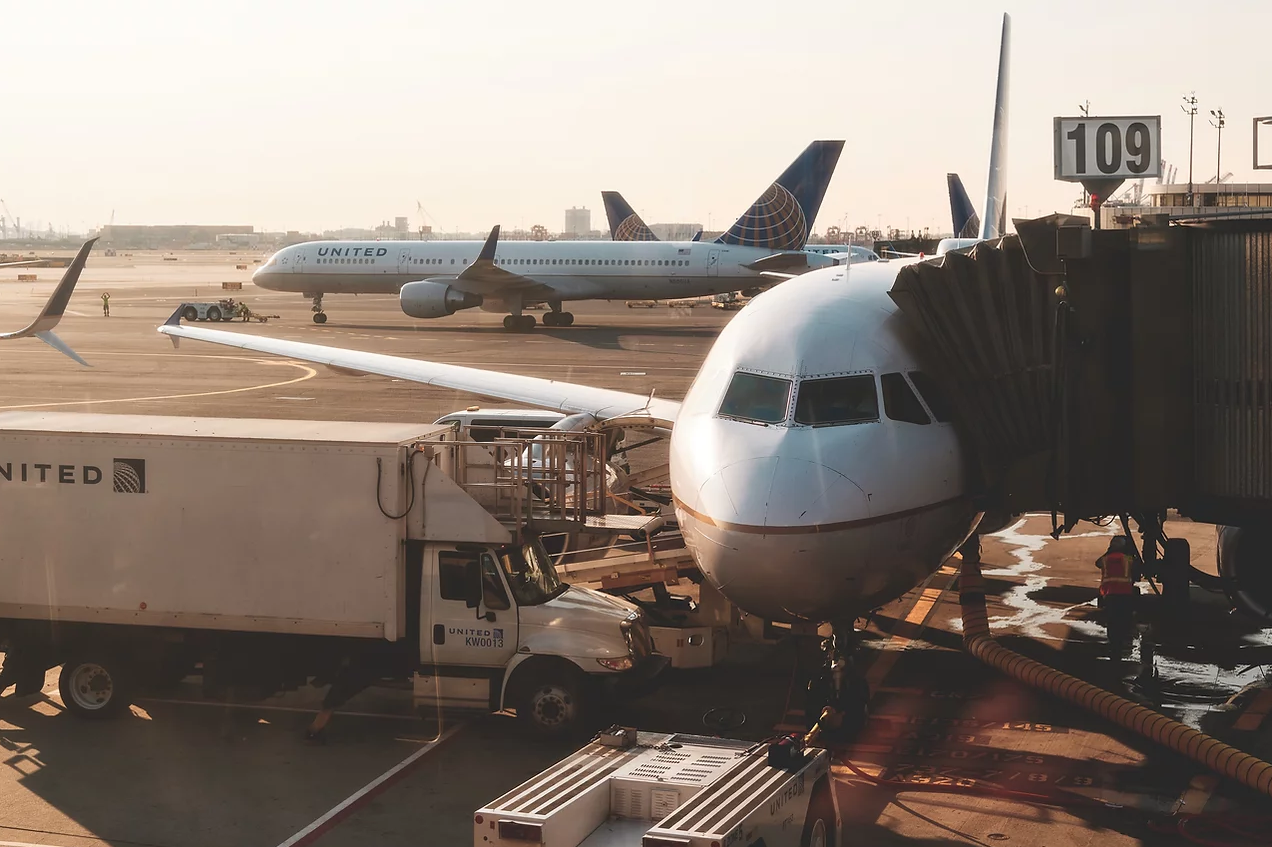 5G IN THE AVIATION INDUSTRY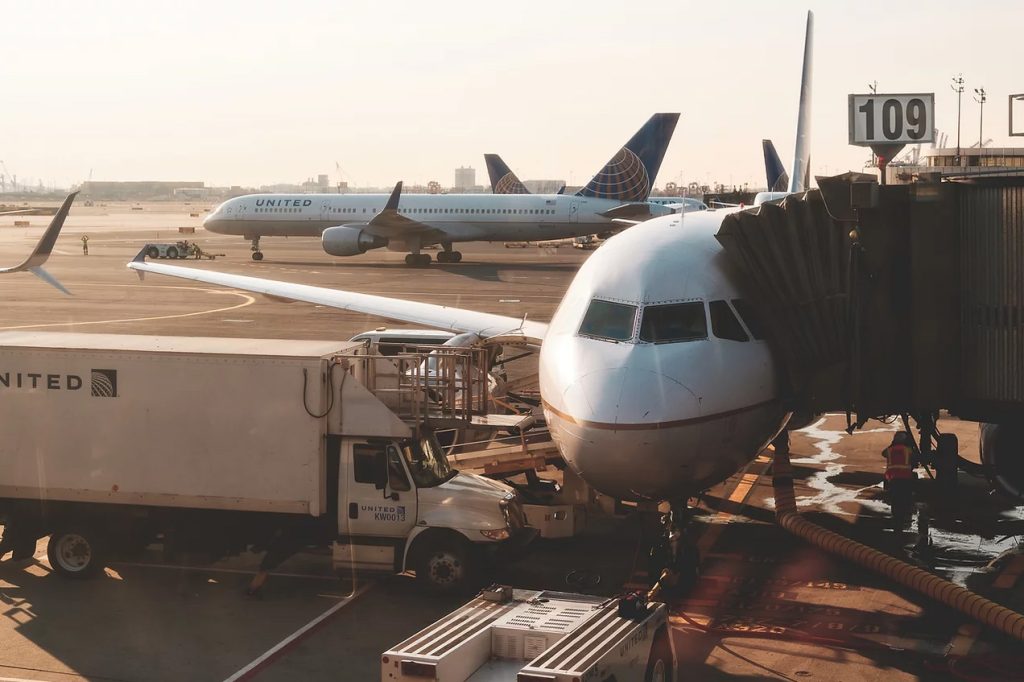 Just a few weeks ago we were all witnesses to a catastrophic disruption in the aviation industry amid 5G rollout in some of the USA's major cities. Fortunately, this disruption only lasted two days. As airline executives breathed in a sigh of relief numerous questions were raised. Why did this happen? Can 5G network interfere with airplane systems? Why did this happen only in the USA? How are other countries preparing for a 5G rollout? How does the aviation industry even benefit from 5G network?
This situation occurred because the Federal Aviation Administration was warned that the 5G network could interfere with an aircraft's radar altimeters and other vital instruments aboard. As the suspicion was cleared and the airlines continued with their flight Scott Keyes, the founder of Scott's Cheap Flights said "There's a lot unknown about how big problem this is and why the FAA and many of the airlines are calling for more study instead of saying this is inherently unsafe", adding the technology has been rolled out in other countries safely. For now, airlines will continue operating in a normal manner and we sincerely hope it'll stay like that in the future. But why did this happen only in the USA while other countries haven't experienced similar hindrances?
5G network is the next generation of mobile internet connection. It substantially increases the download and upload speed and allows more devices to access the mobile internet at the same time. To do this, it relies on greater use of radio signals. The problem occurs because these frequencies are similar to the ones used by radio altimeters on airplanes, in the USA it gets even more complicated because they will operate at significantly higher power levels than in other countries. Luckily, regulators in the USA have already taken several steps. The FAA has established temporary buffer zones, started identifying which altimeters can be used safely in areas where 5G has been deployed it has also identified airports where GPS systems can be used instead of radio altimeters.
In the EU networks operate at lower frequencies than those which US providers are planning to use, this lowers the risk of interference. Nevertheless, some countries introduced even more measures to combat this potential problem. France created buffer zones that are much bigger than the ones in the USA, antennas near airports have to be tilted downwards to prevent potential interference. Civil Aviation Administration of China (CAAC) announced that the 5G network used in the aviation industry is completely isolated from the 5G network deployed by telecom operators. On the other hand, some countries like the UK don't seem unduly worried. The Civil Aviation Authority (CAA) said that "there have been no confirmed instances where 5G interference has resulted in aircraft system malfunction or unexpected behavior" also adding that "different national mobile telecommunication strategies may mean that some countries have a higher threat exposure than others".
How can the aviation industry benefit from the 5G network?
5G network will have an impact on the entire aviation lifecycle. It will tremendously transform the industry in four primary areas:
Manufacturing – adaptive process control, real-time remote simulations, digital twin, and connected blisks.
Airports – QR scanning for passenger identity check at departure gates, 5G enabled UAVs, holographic advertisement and exhibitions, automated airport ground handling, robotized baggage handling.
Airlines – in-flight connectivity, high bandwidth & reliability for avionic system, electric air taxis & drones, baggage control & monitoring.
Passengers – facial recognition, in-flight private 5G network for internet services, virtual guided tours for passengers, AI-assisted computer vision to scan boarding gate areas.
When it comes to the 5G's ability to transform the aviation industry, only the sky is the limit.
What do you think about this topic? Are you a fan of 5G and its implementation or do you think that we are still not ready for it?